NAI Black

801 West Riverside, Suite 300
Spokane, Washington 99201
United States
T +1 509 623 1000
F +1 509 622 3500
erin.wynn@naiblack.com
Markets / Network Territory
Spokane and Eastern Washington (east of the Cascades) and North Idaho.
Executive Summary
NAI Black is a proven leader in commercial real estate brokerage and property management services serving the vast Inland Northwest market and beyond directly and through its NAI Global affiliation. Founded in 1958, NAI Black has nearly a five-decade track record of superior transactional performance and favorable outcomes for assets entrusted to our management. Our expertise, knowledge, and experience are built upon a strong foundation of recruiting and retaining top specialists in the property types and disciplines that comprise our industry: retail, office, industrial, corporate and governmental facilities, and multifamily housing. We serve users and investors in acquisition and disposition; tenant representation; property, asset and facilities management; and, consulting assignments. Our staff includes the highest concentration of CCIMs, SIORs, and CPM®s in our market and we are the only Inland Northwest-based Accredited Management Organization. Corporate leadership is comprised of broadly recognized leaders in the brokerage and property management fields. Our understanding of the markets that we serve is supported by a substantive commitment to research, yielding a comprehensive data base upon which to analyze assets. Through NAI's RealTrac, SS&C's Skyline, and other state-of–the-art software, our technology platform is a valuable tool for our staff and clients.
NAI Black's primary service area encompasses Spokane County in Washington and Kootenai and Bonner Counties of North Idaho; but, our overall market penetration is comprised of Central and Eastern Washington and North Idaho. We also have limited property and association management assignments in the Puget Sound area. Members of our staff hold Washington, Idaho, and/or Montana real estate licenses. Our experience in the brokerage, leasing, management, and development of shopping centers and other retail properties is comprehensive, dating back to the 1950s. Our assignments range from free-standing pads to large community and power centers. NAI Black has a substantive and growing property management and leasing presence in downtown Spokane and extensive experience in suburban office markets. We service a range of business parks, warehouses, and other industrial properties. Our facilities management experience encompasses tradition assignments for corporate and institutional owners, as well as special use properties such as the Spokane Transit Authority (STA) Plaza. Conventional and governmentally assisted affordable housing have been a major property management activity for the company since its inception. NAI Black has significant transactional experience in assisting its clients with the acquisition and disposition of a diverse range of income-producing real estate investments.
Brokerage Services
Industrial, Investment, Land, Office, Owner's Rep, Retail, Tenant Rep
Other Services
Consulting, Corporate Relocation, Corporate Services Group, Facilities Management, Feasibility Studies, Investment Services Group, Lease Administration, Market Research, Property Management
NAI Global Directors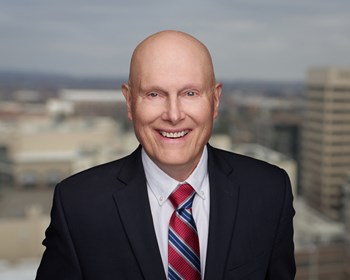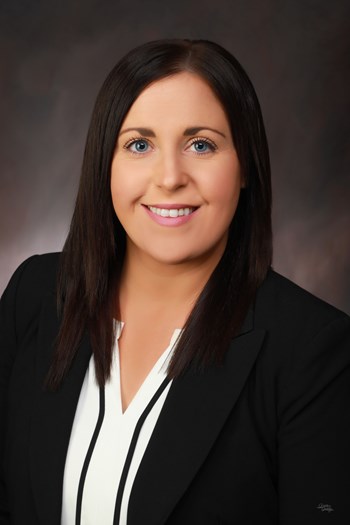 Office Locations
NAI Black - Coeur d'Alene